Are you ready for an electrifying football season like no other? Look no further than the Dallas Cowboys, who are setting the field on fire with their stellar performance this year. The Cowboys have once again become the talk of the town, and if you're a football enthusiast, you won't want to miss a single game at the iconic AT&T Stadium.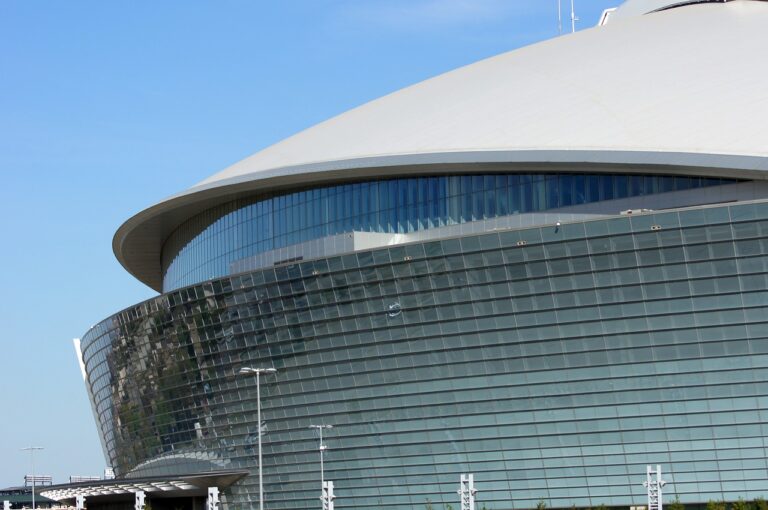 Cheer for the Cowboys at AT&T Stadium
The Dallas Cowboys are on a roll this season, showcasing their incredible talent and determination on the field. Whether you're a die-hard fan or simply love the atmosphere of an intense football game, this season promises to be unforgettable. With the Cowboys in top form, every match is a chance to witness greatness.
AT&T Stadium: The Ultimate Football Haven
AT&T Stadium, often referred to as "Jerry World," is not just a stadium; it's an experience in itself. Located in Arlington, Texas, this architectural marvel boasts a retractable roof and an awe-inspiring video board. The stadium's seating capacity of over 80,000 ensures an electric atmosphere, and there's nothing quite like being part of the roaring crowd as the Cowboys take the field.
But the excitement doesn't stop at the game itself. Surrounding AT&T Stadium, you'll find a plethora of attractions to make your visit even more memorable. While you're in the area, be sure to explore the Fort Worth Stockyards, a historic district that's steeped in cowboy culture. From rodeos and live music to quaint shops and western-style cuisine, the stockyards offer a taste of the Old West right in the heart of Texas.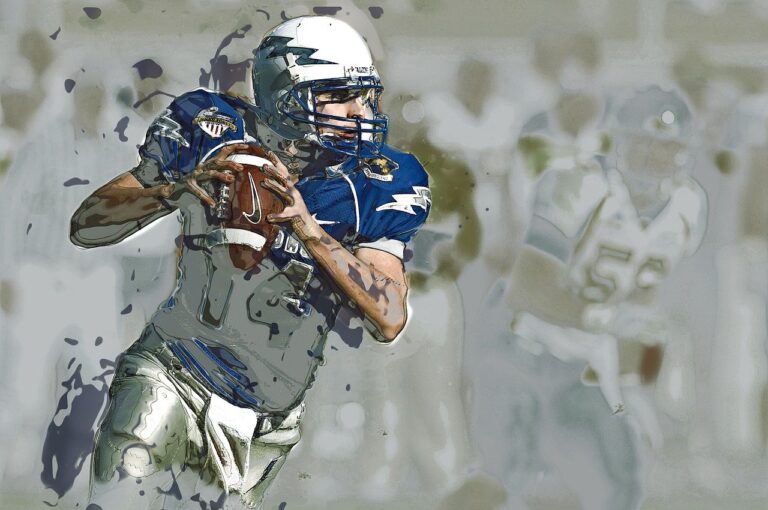 Stay with HomeStayPros for Unforgettable Football Experiences
To make your football season even more extraordinary, HomeStayPros offers a range of vacation homes that are just a short 10-20 minute drive from AT&T Stadium. These properties are perfectly suited for larger groups, with the ability to accommodate up to 16 guests. Whether you're planning a family outing, a friends' get-together, or a corporate retreat, our beautiful vacation homes provide the ideal setting for relaxation and celebration.
Ready to book your football getaway? Visit www.homestaypros.com to explore our selection of luxurious properties and start planning your stay in the Dallas-Fort Worth area. Our vacation homes are equipped with modern amenities, ensuring you have a comfortable and enjoyable experience throughout your visit.
Join the Cowboys' Journey at AT&T Stadium
This season, the Dallas Cowboys are on a quest for greatness, and you can be part of it. Feel the adrenaline, experience the camaraderie, and enjoy the thrill of live football action at AT&T Stadium. Don't miss this opportunity to make memories that will last a lifetime.
Come to Arlington, enjoy the Fort Worth Stockyards, and stay with HomeStayPros. Book your perfect football weekend now and be part of the excitement!